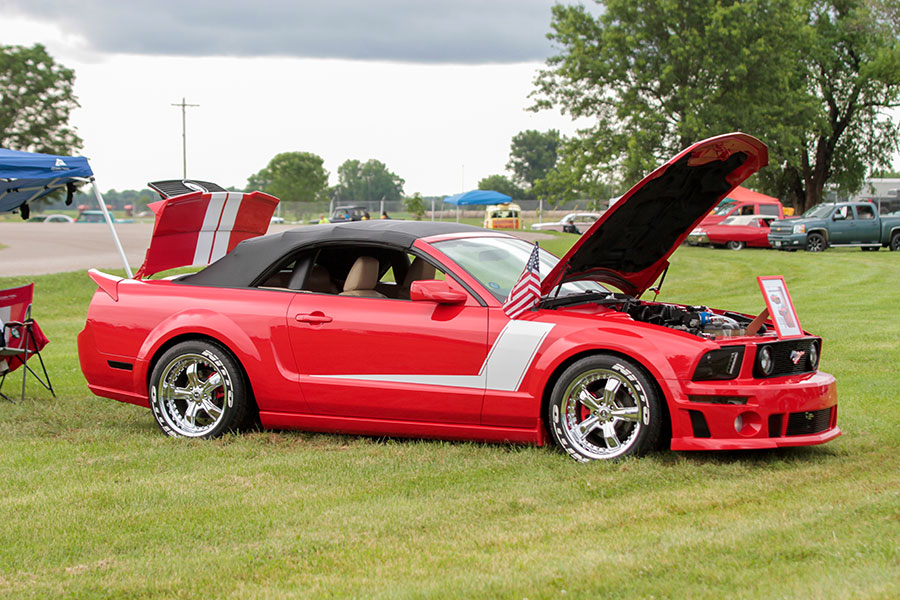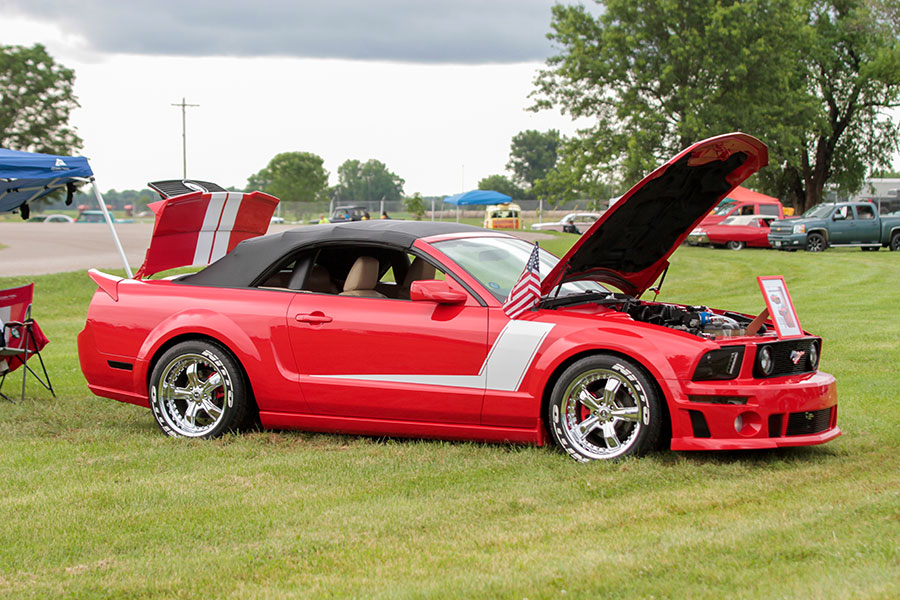 A new category — dubbed Modern Muscle — will be added to the Show-N-Shine Awards at the Continental Tire Street Machine Nationals this year at the Du Quoin State Fairgrounds in Du Quoin, IL, June 4-6.
Modern Muscle will encompass vehicles from the year 2000-newer and will be open to all modern muscle cars, SUVs and trucks, both domestic and import. A total of five Modern Muscle Awards will be handed out.
Examples of vehicles that would be classified as modern muscle include Ford Mustang, reimagined Pontiac GTO, reintroduced Dodge Charger and Dodge Challenger as well as the Hellcat variants of those makes, Cadillac CTS-V, Chevy Camaro, Chrysler 300 and even the high performance Jeep Grand Cherokee Trackhawk.
As auto manufacturers have reintroduced and reinvented prior models and produced new models, there has been an influx of these models attending the Street Machine Nationals and it became apparent that a there was a need to acknowledge the effort put into these newer vehicles. Thus, the Modern Muscle category was born.
Judging will focus on overall appearance including body paint/modifications, engine bay, interior and trunk area and will take place on Saturday, June 5 from 9 a.m. until 5 p.m. To be judged, registrants must have the completed Show-N-Shine card on their windshield and visible to judges. Cars cannot be judged without a window card.
REGISTER A VEHICLE
SHOW-N-SHINE INFO